LOUISE ROE | Velvet Cushion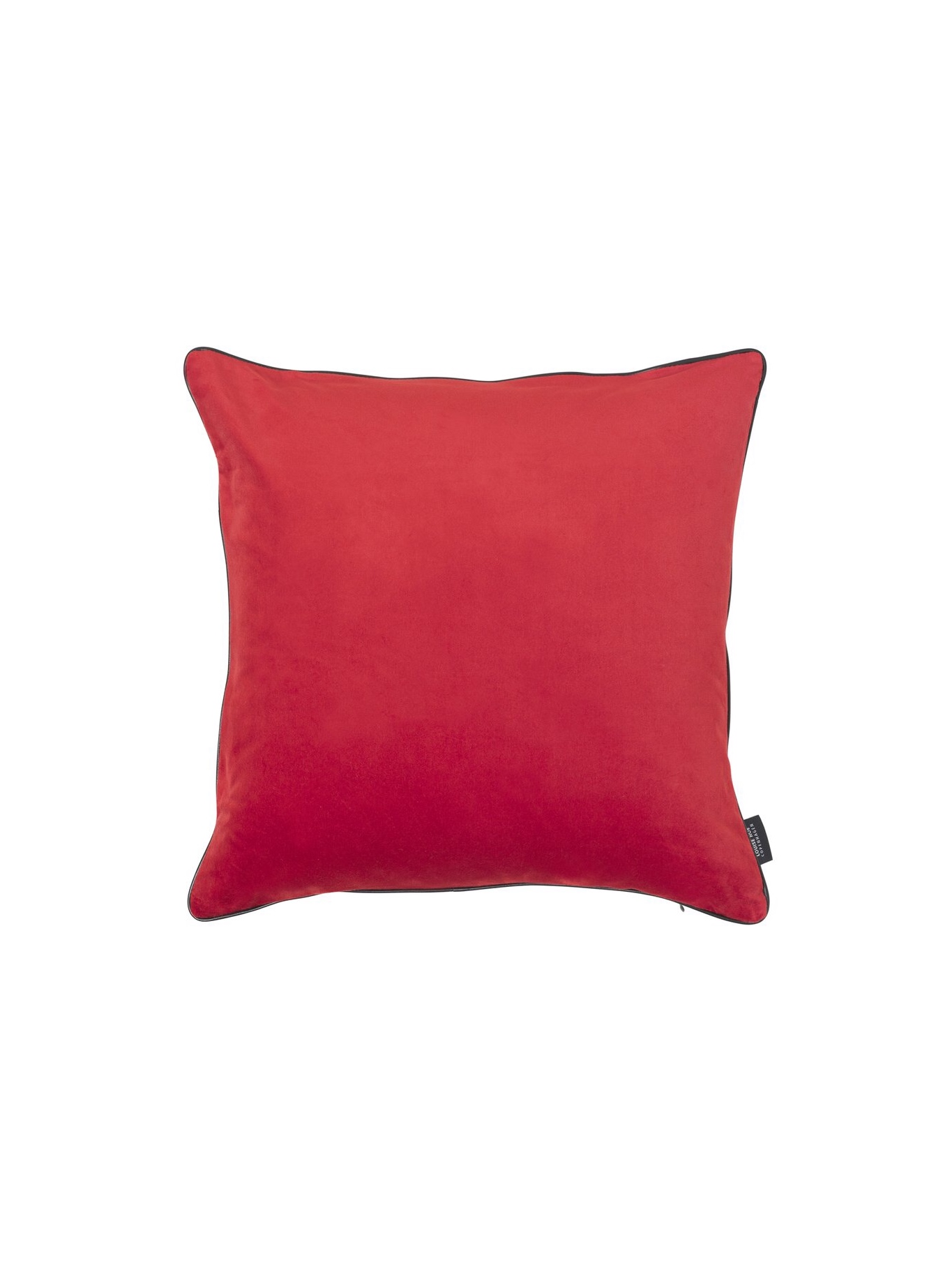 LOUISE ROE | Velvet Cushion
VELVET CUSHION
Brand: Louise Roe Copenhagen
Article: Cushion with leather piping
Price: 108 €
Size: 50 x 50 cm
Material: 100% Cotton Velvet / Leather
Colour: Red with black piping
Weight: 0,65 kg
A cushion style with a soft and edgy expression with it's combination of velvet and genuine leather.
The designs of Louise Roe Copenhagen stand for sophisticated simplicity with a touch of architecture and graphic lines.
SAMTKISSEN
Marke: ByLassen
Artikel: Louise Roe Copenhagen
Preis: 108 €
Maße: 50 x 50 cm
Material: 100% Baumwollsamt / Leder
Farbe: Rot mit schwarzem Keder
Gewicht: 0,65 kg
Das Kissen drückt durch die Kombination von anschmiegsamem Samt und festem Leder Weichheit und Kantigkeit zugleich aus.
Die Designs von Louise Rue Copenhagen stehen für raffinierte Einfachheit mit einem Touch von Grafik und Architektur.
sale